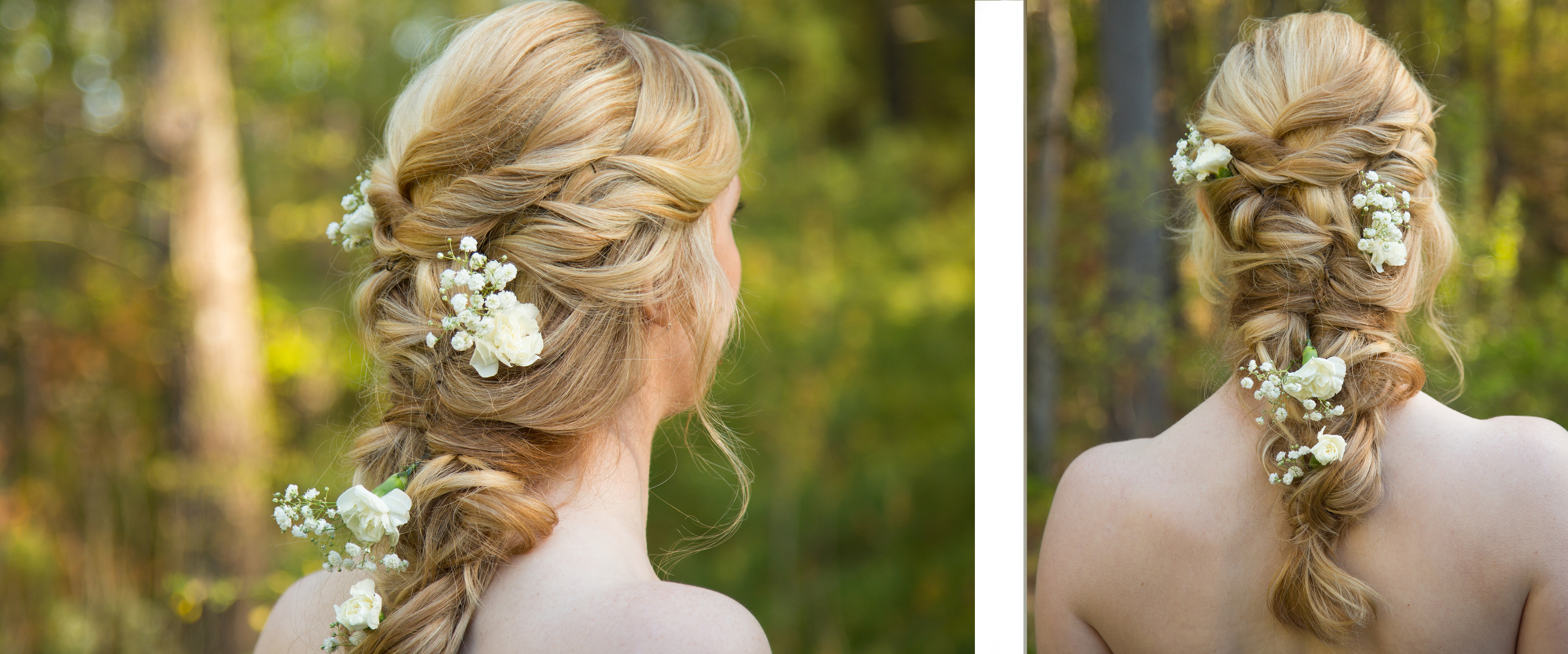 Are you planning a wedding or special event? Contact Ashley Lynn Artistry today to see if I am available!
I can't wait to hear more about your plans and vision for your wedding. Ashley Lynn Artistry serves the New England area, including Worcester, Boston, Western Massachusetts, Cape Cod, Providence, Hartford, New Hampshire, Vermont and Maine.
My goal is to provide both a superior customer experience and tremendous value for my clients. Make sure to check out my list of services by clicking here, and visit my Testimonials page to see what past clients have to say about working with Ashley Lynn Artistry.
Use the form below to contact Ashley Lynn Artistry. I look forward to hearing from you!
Save
Save
Save
Save
Save
Save